Fireworks
Under the  blankets
I discovered love.
Your touch felt like
The way the bass feels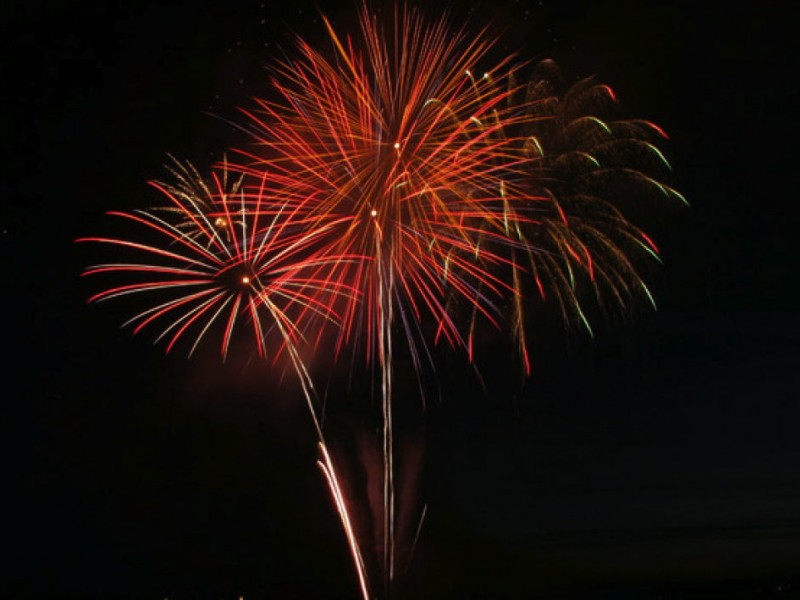 In that song.
Leather and sweat,
Sunscreen on a summer's day,
Anticipating
The next move on a pinball game.
Cotton candy and butter.
The circular journey on the merry go round.
It was ten
When the fireworks started;
Magic in the sky
Dancing like a witches spell.
We lay
Sunburnt, spent,
Wanting more.
Posted on May 25, 2018, in art, night, poem, Poetry, Snapshot, thoughts, Uncategorized and tagged challenge, fireworks, love, may 24, poem, poetry. Bookmark the permalink. Leave a comment.