Monthly Archives:
May 2018
Under the  blankets
I discovered love.
Your touch felt like
The way the bass feels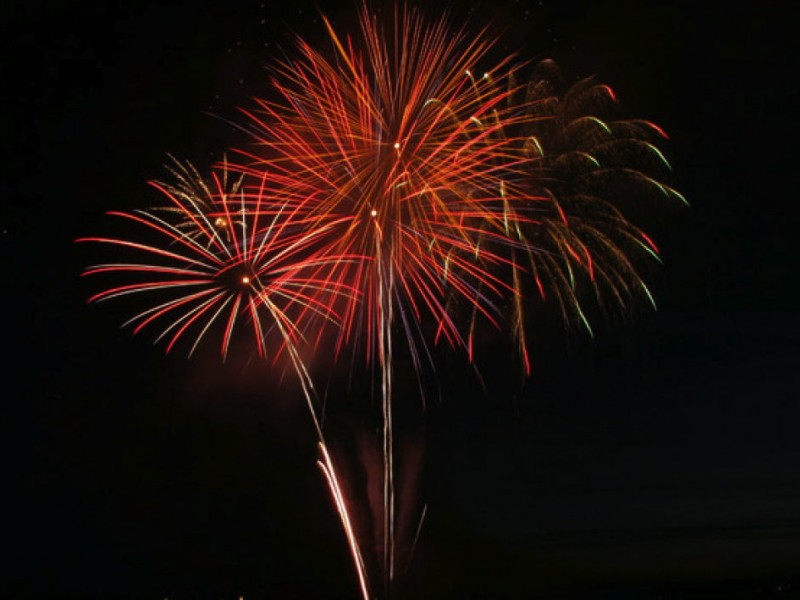 In that song.
Leather and sweat,
Sunscreen on a summer's day,
Anticipating
The next move on a pinball game.
Cotton candy and butter.
The circular journey on the merry go round.
It was ten
When the fireworks started;
Magic in the sky
Dancing like a witches spell.
We lay
Sunburnt, spent,
Wanting more.